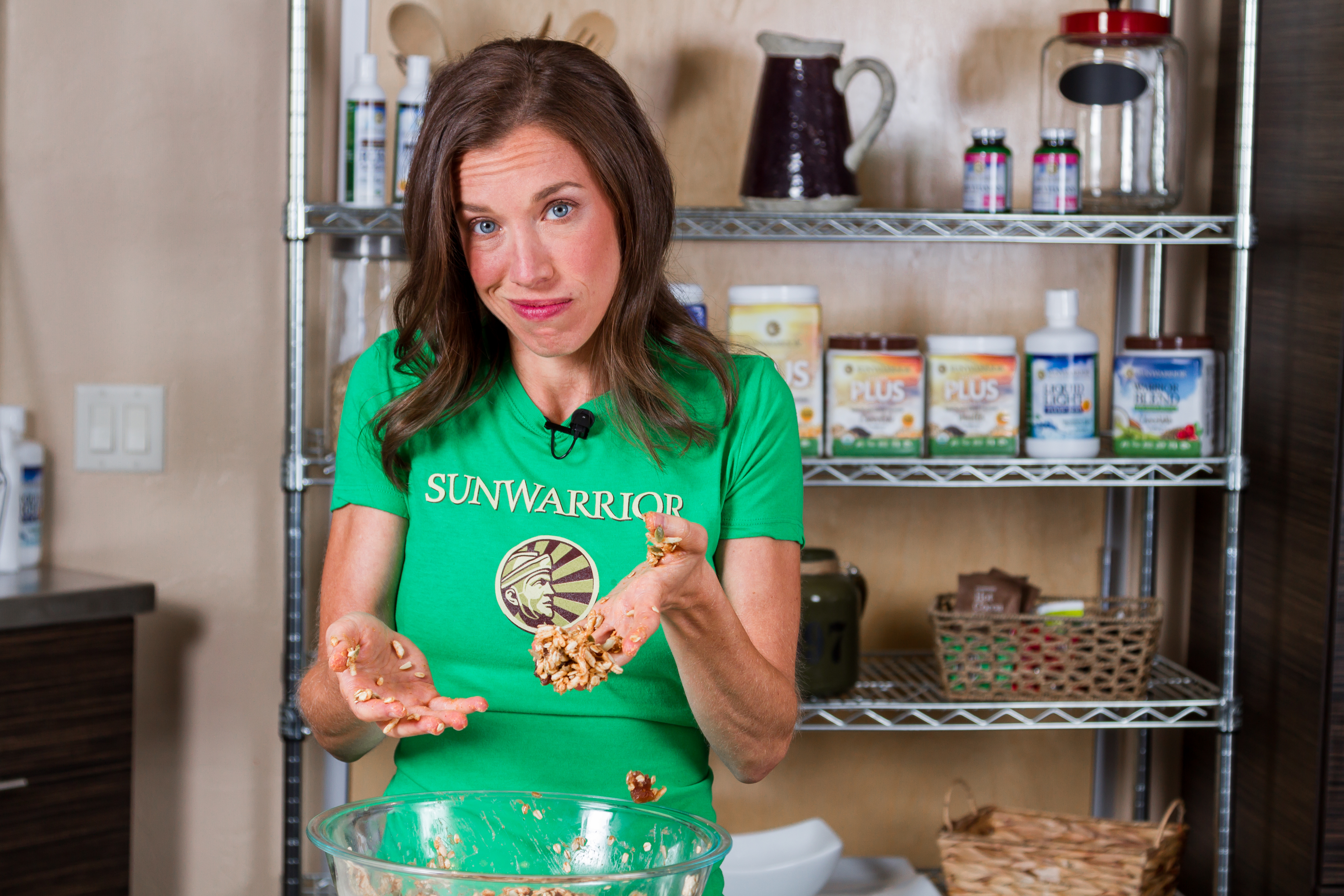 It's the Tuesday after labour day, that means it's back to school. With this comes the stress of what to pack for lunch. I can only imagine that parents are running out of ideas on how to make their kids lunches as diverse and delicious as possible. No one wants their kids to come home with a full lunch box or to only find out from a teacher that it was thrown out. To get a few quick tips on making delicious and healthy lunches for back to school..
Read my feature on "Back to School" in the Toronto Star
Providing balanced meals and snacks for Back to School Lunches!
In our hectic lives it can be difficult to always make and eat balanced meals and snacks. With school, activities and homework, your kids can easily miss out on proper nutrition. Here are some ideas to help you help your kids eat a balanced and healthy lunch.
Whether you or your kids do it, pack healthy lunches the day before. You already experience enough chaos in the morning so pack the lunches the evening before.
Also fill glass water bottles. Have them in the fridge, ready to take.
Cook things in batches that make good leftovers to take for lunch and heat up for future dinners.
Pack plenty of fresh fruit in your kids lunches, and make it easy for them to eat. Yes, it feels like a nuisance sometimes to peel those mandarins or cut oranges in bite size pieces and pop them into a glass container. Why not just pack the whole fruit? Well, kids have very little time to eat in school, that's why. So make it easy for them to eat that fruit. Peel or slice or cut them into small pieces and pack in a container along with a fork. Kids are far more likely to eat them that way.
Pack occasional treats – seaweed snacks, baked kale chips, homemade granola bars and so on.
Don't forget about weekends and after school! have on hand plenty of healthy snacks that are ready to eat when hunger strikes.
Keep sweet treats around, such as homemade muffins, apple cinnamon bites or granola bars. They can be kept frozen and pulled out on demand.
Get more ideas + recipes and tips:
Marni's Plant Powered Meal Plan
I hope this helps to give you some tips to get organized for the school week for you and your family!
Sticky Finger Granola Bars (nut free)
1 tbsp virgin coconut oil
1/2 cup smooth sunflower or pumpkin seed butter
1/2 cup brown rice syrup
1/2 cup liquid raw honey or coconut nectar
1 tsp vanilla
1/2 cup dried apricots, chopped
1/2 cup raisins or cranberries
1/2 cup sunflower and/or pumpkin seeds
1/4 cup each: flax, chia or sesame seeds
2 1/2 cups puffed brown rice cereal
1 1/4 cups rolled oats
1 tbsp Chocolate or Vanilla Sunwarrior protein powder 
In a large saucepan, heat together coconut oil, sun butter and rice syrup on a low heat and at the last moment add the honey or coconut nectar and heat until blended
In a separate bowl add the rice cereal and oats and mix in sunbutter mixture until the grains are well coated
Add the apricots, raisins, cranberries, sunflower, pumpkin seeds; mix well.
Using lightly oiled hands, press mixture evenly into greased (with coconut oil) 8 inch square cake pan. Let stand for 15 minutes or until firm. Cut into squares.
Lick what's stuck to your fingers off to make sure it taste delicious.
ENJOY!