Canada Day is coming up… and as a way to show my love an appreciation for this country, I thought I would discuss fashion at it's finest. I am no diva, and I am certainly not up to date on all the latest and greatest trends when it comes to fashion. However, I do know what I like and what I don't like and I take pride in what I choose to wear daily. It is of utmost importance to me to always be comfortable in whatever I am wearing and wherever I am going. It is also just as important to me to support companies and brands that are 100% Canadian. I choose to support brands that have a genuine mission based around supporting the environment, local economy and a purpose to enhance the lives of others. Whether it is food brands, lifestyle brands, health brands or clothing brands the ethics and values of the company need to be aligned with mine.
When a clothing brands vision is not only to produce something that meets a demand, while not contributing to environmental toxicity or excess fabric waste then that is a brand I can get fully behind. Especially when the clothing itself is not travelling overseas or being subjected to unethical labour practices
When it comes to what I am choosing to wear, whether day to day or getting up on stage speaking to 1000 people – I always want to be comfortable, confidant and have clothes that support my style. With all of this in place, it not only affects how I am showing up that day, not only to myself  but also to my community. Without words even, people can see that I love wearing clothing that is that is fashionable, sophisticated and colourful without toxic dyes and made from natural fabrics – without looking like a hippie! These are all part of the many reasons why I love to support and sport brands like Miik. They meet so much of the criteria of what I am looking for in a brand but also in what I wear.
Why Miik
Miik is a 100% Canadian company

They custom mill and dye their fabric and design, sew and tailor all the pieces right here in the GTA

They are well known for their signature luxury fabrics – primarily bamboo and modal

The fabrics are so comfortable and soft, and also maintain colour and shape after wash 

Miik is a sustainable and eco-friendly fashion brand. Their pieces are made from sustainable fabrics and the company adheres to strict sustainable practices throughout the whole manufacturing process 

Miik designs their clothing to be both long lasting in terms of quality and style. Their timeless designs and well constructed basics will last year after year and many of their designs are reversible (can be worn back to front). 

Miik's items are very versatile – items can be dressed up or down, worn back to front, layered with other items in your wardrobe 
Where to buy Miik
Online: www.miik.ca (right now they are having a contest to get $150 gift certificate until the end of the month)
In store: at Logan and Finley – which is by far my favourite place to shop in Toronto. They offer the best in sustainable retail, lifestyle and home items that are all mostly Canadian made. Not only that, but you get to benefit from having your own in store stylist Julie, to help to outfit you or guide you as to what suits your needs!
Read these previous posts on some of the amazing fashion that I have acquired from Logan and Finley!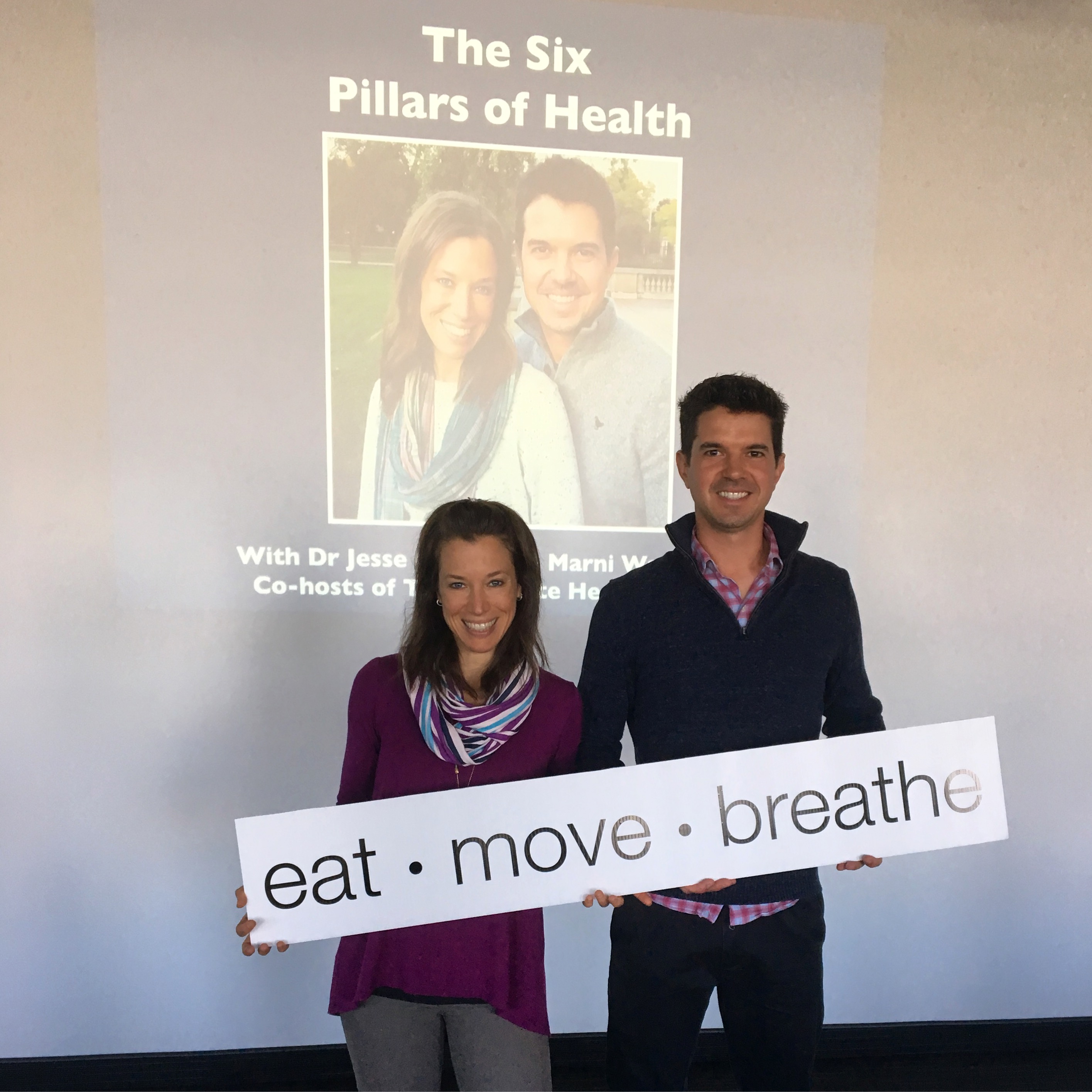 Listen to this episode about creating a non toxic environment at home and choosing eco clothing!