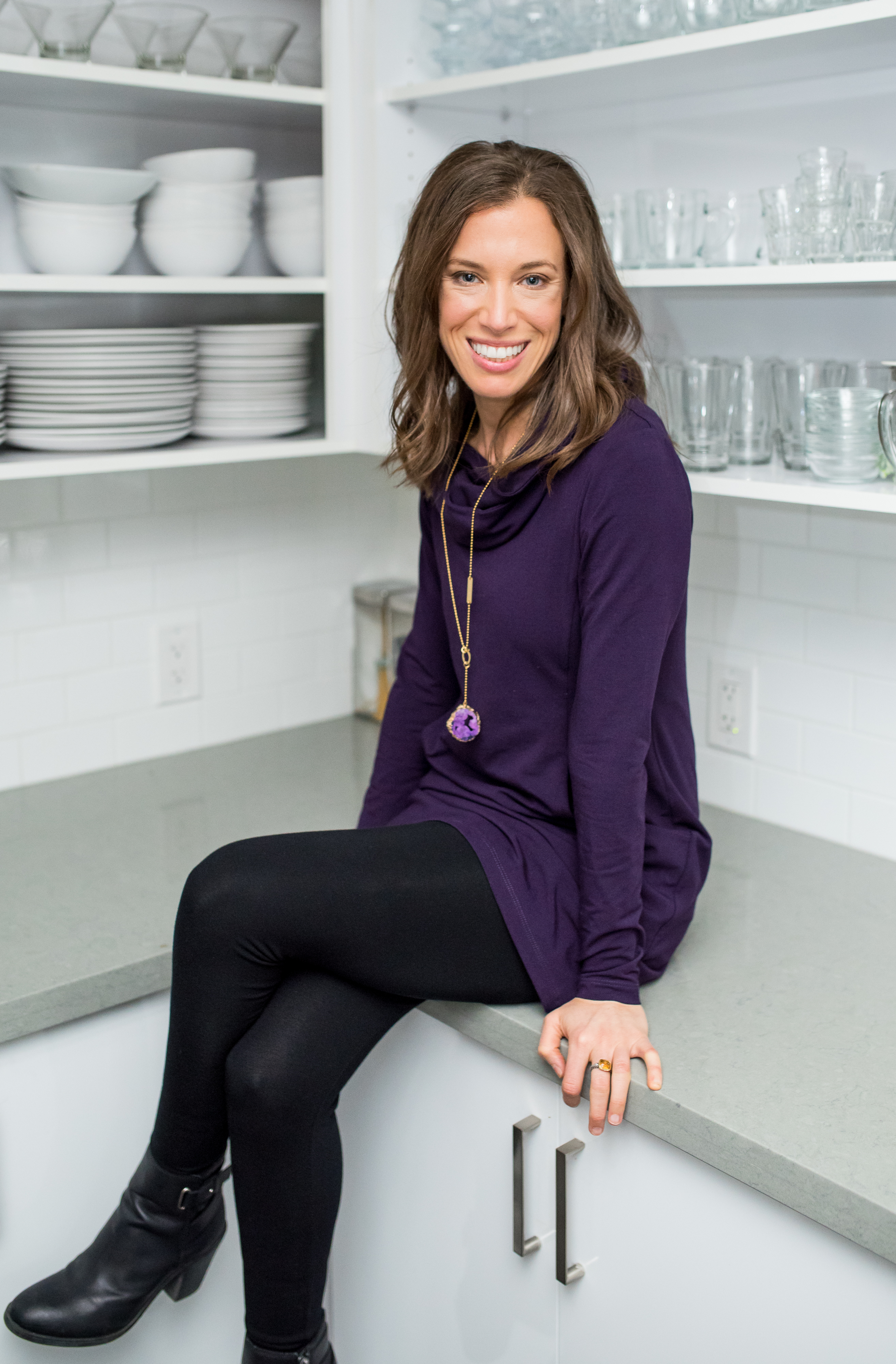 It's time that I share that my business is going to be transforming. As you can imagine with owning and growing a business comes lots of changes and transformations overtime.
Even though I can't predict exactly what some of these next changes will bring, I can be sure that they will be great – because my heart and passion are behind them – just like they were when I started 10 years ago.
I have decided move on from my Food Studio at 510 Eglinton Ave West. This beautiful gorgeous kitchen that I literally put together from the ground up, with every detail accounted for with precision, has served its time. It has provided the platform for me to do what I love – teach classes and educate people on what it means to live healthy and balanced life. But now it's time to move on to the next level of growth for my business. I can't reveal details yet.
So here's the deal. My stunning kitchen needs a new owner – someone to take it over and love it and nurture it just as you would your home kitchen. It is fully equipped, it's clean, white and located so centrally that anyone can get to it from anywhere.
If you are the right person, or know the right person a foodie, a chef, a nutritionist a photographer or caterer – please send this message along to them and respond to me directly at marni@marniwasserman.com.
I am going to be doing showings over the next several weeks, as I want the perfect person who has the passion that I do to love this kitchen with all their heart. It has served me so well and it's still in top-notch condition!
As for what's next from me, stay tuned. I will be revealing new exciting projects that are in the works very soon! I can't wait to share them with you. Be sure to stay connected to me directly through:
I am excited for what's to come as my journey has only been exciting from day one and it will continue that way!
To pursuing dreams and passions,